About


Styberg Engineering
E.C. Styberg Engineering has been a trusted contract manufacturer of custom metal fabrication parts, assemblies, and prototypes since 1927. As a home-grown community success story, we are proud to have worked our way from two people in a garage to a Racine, Wisconsin, mainstay by serving each customer as a unique and important part of our business. Today we deliver for a wide range of Original Equipment Manufacturers with 150 skilled employees in a fully equipped facility of 175,000 square feet. We specialize in custom fabrication of medium- to heavy-gauge metal components.
Fair Pricing, Dependable Quality, and Great Service
These are the most important reasons for customers to contract with E.C. Styberg Engineering. These are the criteria that we are judged on, and how we are compared to our competitors.
Leading Contract Manufacturer
We maintain a list of qualifications that can be used for all customers. This allows Styberg to produce whatever a customer needs to have manufactured. While there are many companies in competition with us, we feel our qualifications and products give Styberg an edge over other competitors.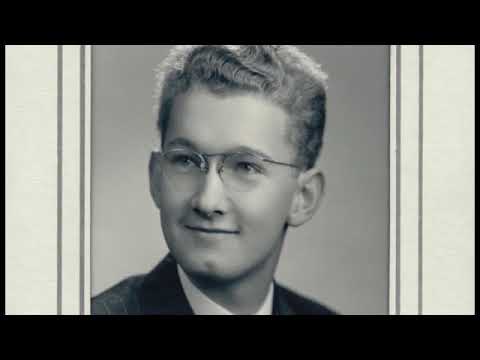 Our State-of-the-art Capabilities Include:
Join Our Team!
Submit Your Application Today!
Careers
Why


Styberg Engineering?
E.C. Styberg Engineering delivers the highest quality product with a healthy dose of service.
With a complete line of metalworking machines and processes, Styberg can produce difficult components that require many diverse process operations. We provide our clients with a variety of benefits including:
1

All Services Performed Under One Roof

2

Complex Designs to Reduce Operations

3

Concurrent Engineering

4

Cost Reduction Through Process

5

Great Customer Service

6

Pre-production Prototyping

7

Equipment & Facilities
This is filler content. This content will be replaced when the final copy has been made available. This is filler content.